Yo. I'm Jacob… And this is how coaching with me works.
I work with people who've reached a certain level of success but feel like something's missing and they're not exactly sure what to do about it.
I help them get clarity on what matters most and then figure out how to create a life on the outside that reflects what matters most on the inside.
We do this by finding their blind-spots, upgrading their skills, and then reinventing themselves as the person who's capable of making their vision a reality.
And as a result, they feel happier, less stressed, and like they're living the life they're mean to.
Different people call it different things…
Not living up to their potential.
Wanting to play a bigger game.
Being 90% happy.
Selling themselves short.
Feeling like more is possible.
Being successful but feeling stuck.
Things are good but not great.
Not wanting to be greedy.
The boxes are checked but something's missing.
Whatever you call it, the common thread is that you're at the edge of a major growth opportunity that's about lead to you to more happiness, freedom, and authenticity…
The problem is… you're successful.
Being successful is both a gift and a curse, because it's easy to justify why life is good, even though it's not great. And "the good life" makes it hard to get honest with yourself that you may be living by someone else's definition of success.
I know what it's like to be successful by somebody else's standards. I walked away from a lucrative IT consulting career when it made absolutely zero sense to 99% of people.
I've walked away from amazing relationships, homes, and projects that started to become rooted more in my comfort than in my growth, truth, and fulfillment.
To be clear: The answer is NOT always walking away. Sometimes it's about upgrading the current situation. But the only way to turn things from good to great to is slow down and get honest with yourself that in some ways you're settling.
Here are 5 ways to know if you're settling. Can you relate to any?
(These apply to all areas of your life: career, impact, relationship, lifestyle, etc.)
You're 90% happy. You're already successful but deep down you feel like something's missing and you're not exactly sure how to describe it. You're hoping when things change in the future, or when you hit that big goal, life will be amazing. #settling
You're telling yourself it's good enough. "Good" is the enemy of "great". If things are good but not great for longer than a few weeks, and you're not making significant progress, that's a red flag. #settling
You're staying in a situation because it's too hard to leave. If fear was completely removed from the equation and you knew you'd be okay no matter what, would you leave your job, end your relationship, start a biz, or make a big change? If so, you're probably #settling.
You're using gratitude as a crutch. Things aren't bad, and you're grateful for what you have, so you've convinced yourself it's foolish, greedy, or stupid to make a big change. But really, it's *fear* motivating you to choose comfort over actualizing your potential. #settling
If you're not sure if you're settling, you probably are. As one of my coaches once told me, "nobody ever experiences the Grand Canyon and wonders if they're settling for it". When you're really living the life you're meant to, you're not wondering if you are.
If you can relate to any of the above, then you're standing at the edge.
All you need to do now is jump in.
The challenge is, there's certain things in life that'd be ridiculous to do by yourself.
Looking to explore the jungles of Africa? Great to do with guidance. Bad idea alone.
Looking to get brain surgery? Great to do with guidance. Bad idea alone.
Looking to take your potential to the next level? Great to do with guidance. Bad idea alone.
That's where coaching comes in…
No matter how high your IQ is, you still can't see your own blind-spots. And "working harder" isn't the same as "working smarter" – especially if you're working towards somebody else's definition of success.
For many of the leaders I coach, they're in positions of power, where most people around them are more likely to suck-up to them than tell them the truth… especially telling the truth in a loving way that catapults them into the next level of their development.
Here are some of the things I work with people on:
– Leadership coaching
– Life transitions
– Team management
– Career changes
– Romantic relationships (or lack of…)
– Personal relationships
– Finding your purpose
– Legacy
– Navigating conflict
– Having hard conversations
– Waking up excited about life
– Peak performance
– Inner game
– Confidence
– Creating exponential results
– Lifestyle and work/life balance
– Expanding your impact
– Reinventing yourself
The logistics of coaching.
I work with a small handful of committed and inspiring people around the world. They've already experienced success but they're ready for the next chapter. And they're willing to do the work required to create their most meaningful and exciting chapter yet.
There's a minimum investment of $6,000 and packages range up to $48,000. In addition, the people I work with they invest their time and energy into playing full-out. Together, we create life-changing results.
Coaching happens virtually and occasionally I'll do in-person immersive experiences by special request.
My coaching style isn't for everyone. I don't do single sessions or one-night-coaching-stands. Our coaching relationship will be long term. Often times people work with me for years and the minimum commitment is at least six months.
My secret goal is always to make the results so meaningful, impactful, and beneficial that it becomes a no-brainer for us to continue to work together for many years to come.
The process of signing up.
If you're at the point where you're serious about stepping into the next chapter of who you can be and what you can create, here's how the process works:
You apply to do coaching with me here.
If it seems like a good fit, we'll set up a call. During that call, I'll ask you some questions to get a better sense of where you are, where you want to be, and what might be getting in the way.
If it's a good fit for us to work together, I'll offer you a spot in my coaching practice. I'll explain the logistics of how we can work together and create the results you want.

(If we're not a good fit to work together, I'll advise you on what I see as your highest leverage action step without me.)
You make your payment.
I send you my Deep Dive Awareness Builder. This builds a wide range of clarity, illuminates blind-spots, and gives us specific markers to evaluate your progress over the long run.
We start our work together. We focus on the quickest and highest leverage changes that will lead to the biggest performance gains immediately. With those in place and life running smoother, we bring our attention toward bringing your ideal vision to life and optimizing for long-term success.
If you'd like to explore what results we can create together through a coaching relationship, apply here.
If you have any questions, you can email me at [email protected].
Shout outs for Jacob's Coaching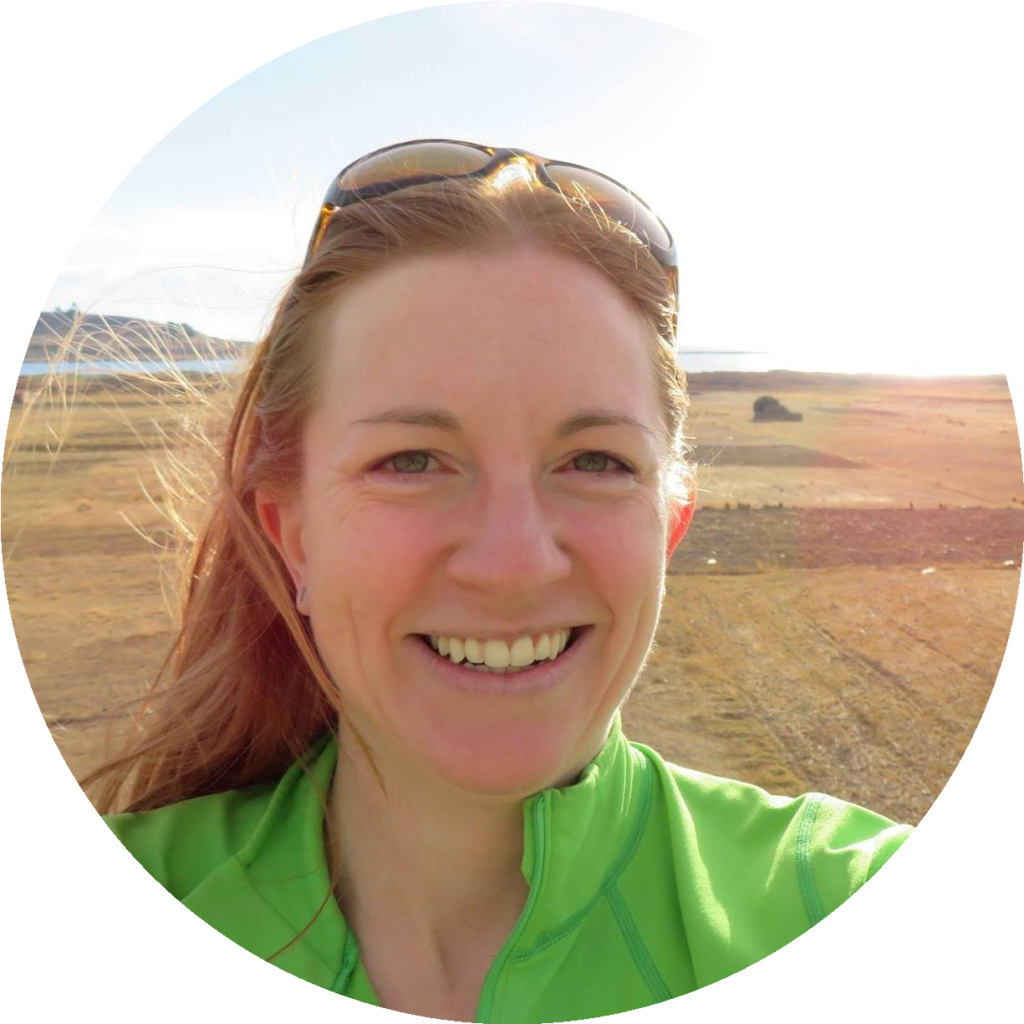 "I was introduced to Jacob's work, and my initial response was 'how can a guy who starts all his greetings with 'yo' help me? I need someone serious.' But once I saw how Jacob was able to meet people where they were at, regardless of issue, age, personality, etc., I decided to give it a try. I am so glad I did."

-Becky Cassel, Space Vehicle Manager


---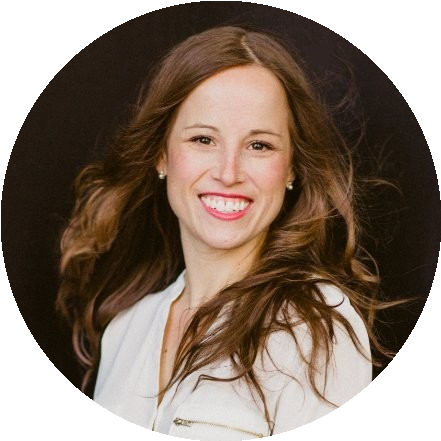 "I didn't jump into the year-long commitment without reservation, as it was the most I'd ever invested in myself, but now I can say that this has easily been the most meaningful, impactful and transformative investment I've ever made.

If you had told me a year ago where my life would be today – in terms of happiness, romance, confidence, inner peace, business or wealth – I wouldn't have believed you."


–Bethany Pearson O'Connor, Photographer
---

"Since working with Jacob, my relationship with my wife, my daughter, and my family have improved dramatically. I changed careers and am getting more attention for the work that I love doing. I've never been healthier and I've developed practices around meditation and journaling that I use every single day. I have more joy, love and laughter than I can remember."


-Drew Davis, Professional Athlete


To learn more about the results Jacob's created with people, you can read more about people's transformations here.